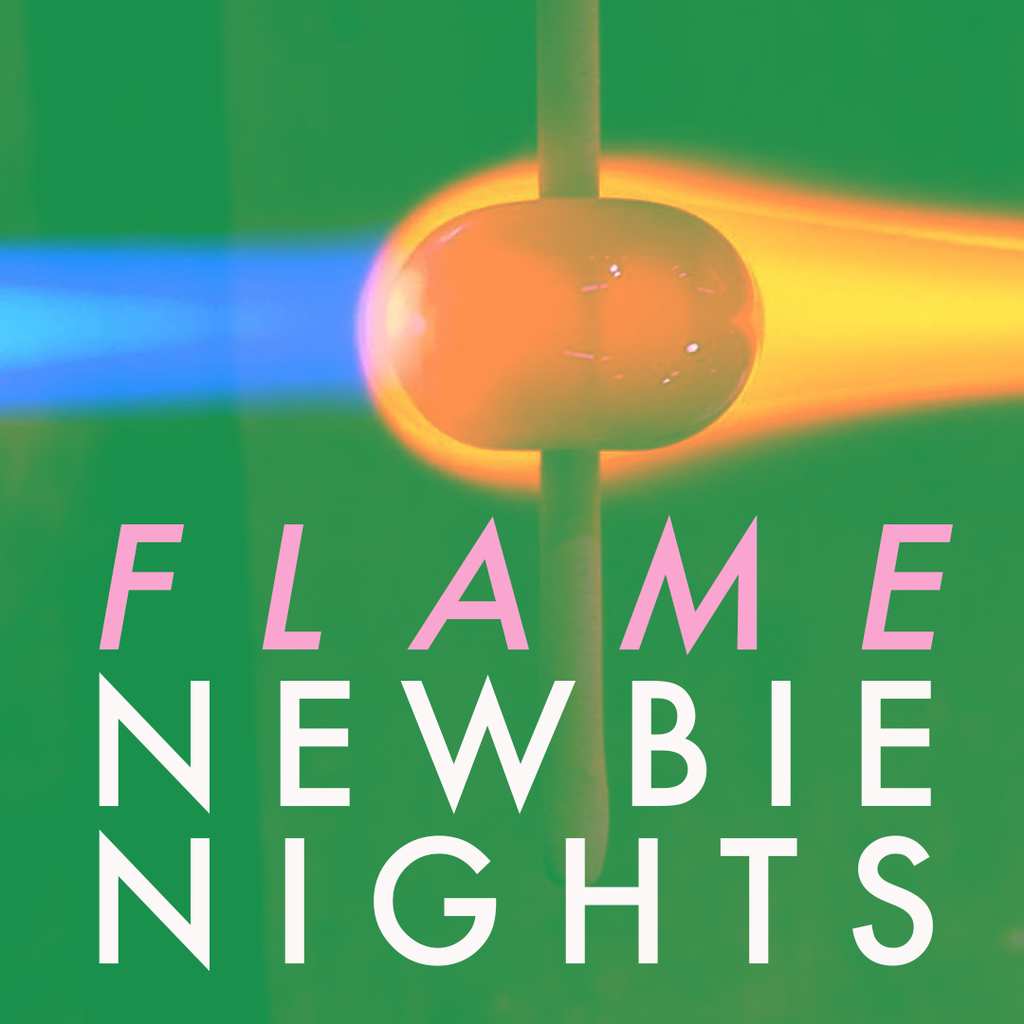 Join us every Tuesday night for our popular Flame Newbie Nights.


Newbie Night
s are for 
non-members who are interested in working in a fun,
supervised
environment at the Flameworking Table. 
You must have some flameworking or beadmaking experience. A minimum of 6 hours of TCGC classes and/or private lessons, or equivalent experience elsewhere, is required. Please contact
info@terminalcityglass.com
if you have any questions.
("Supervised" means we keep you and others near you safe and offer a bit of guidance, but there's no teaching.)

Experienced members who would like to work in a supportive group environment with a bit of coaching are also welcome.


Flameworking & Beadmaking: every Tuesday | 6:00-9:00 pm