Sara Sally LaGrand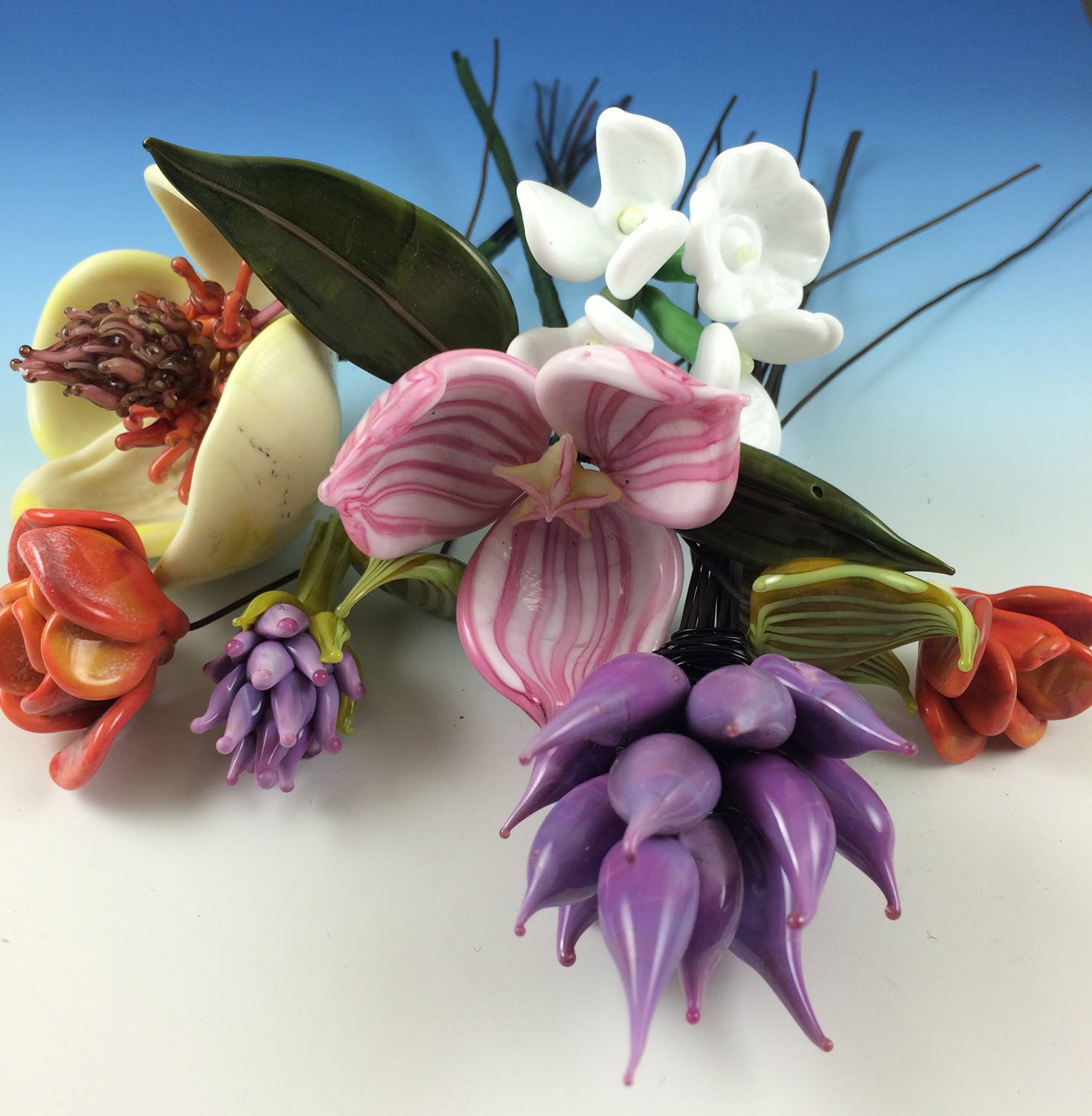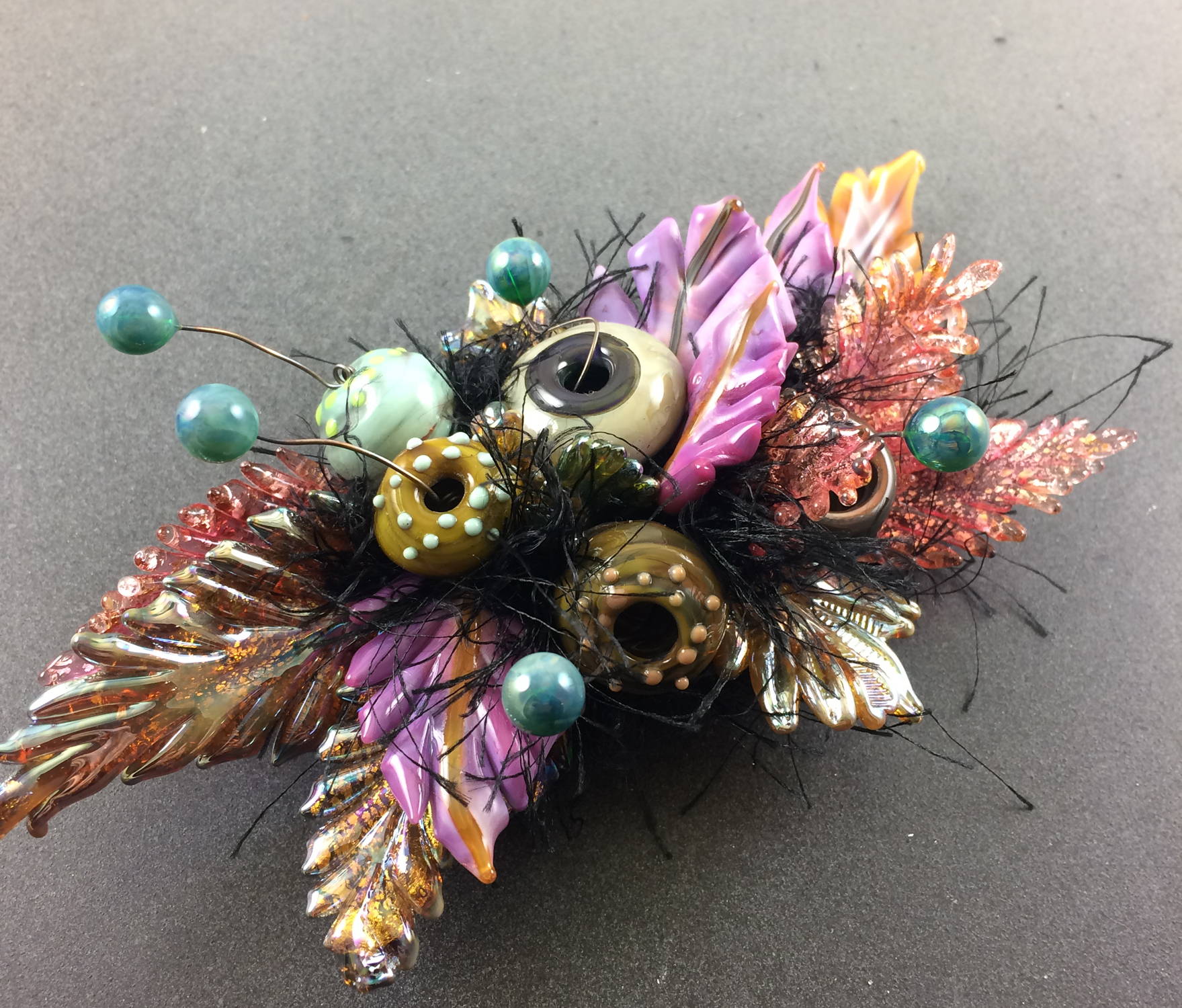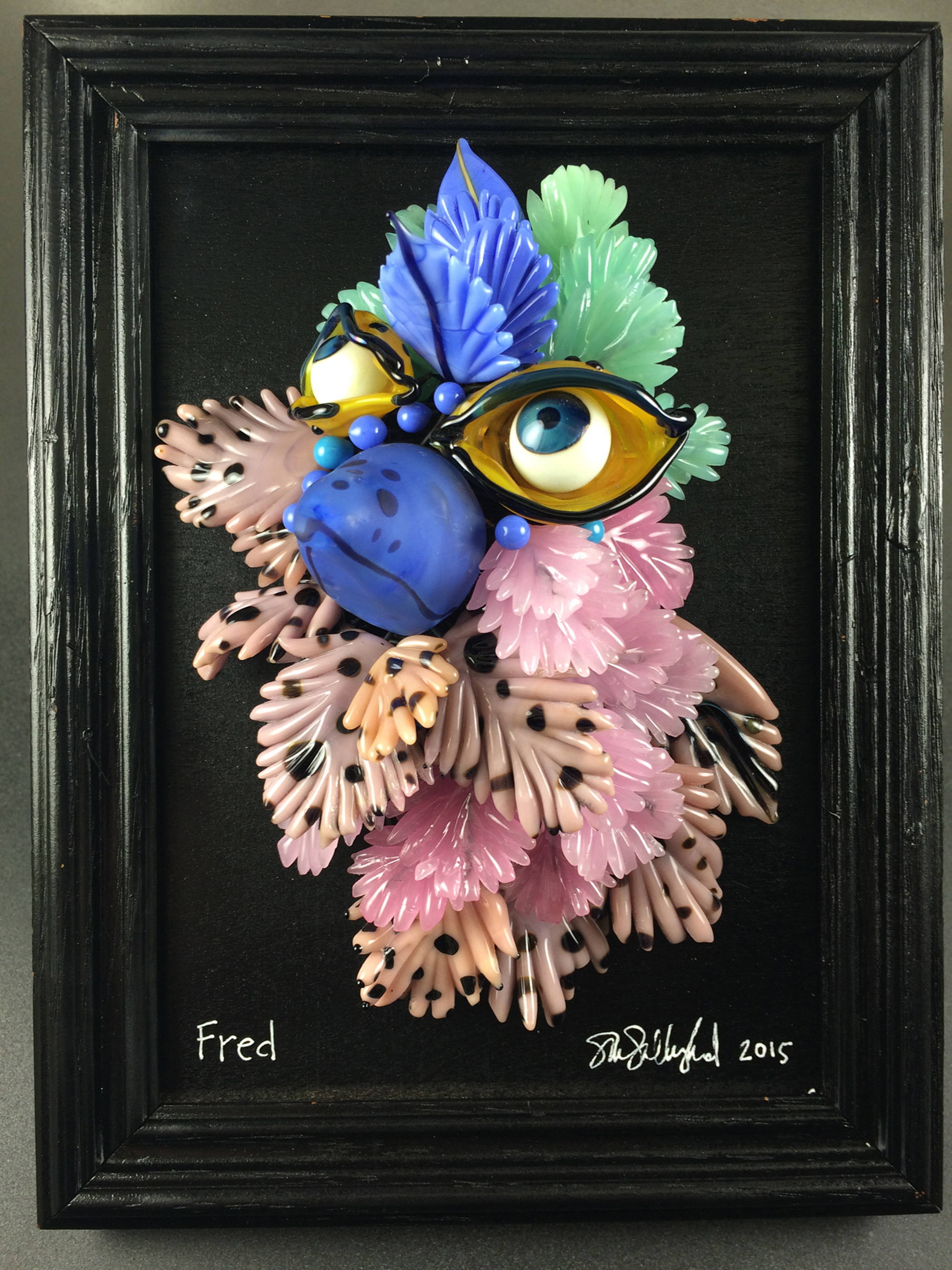 Imaginary: A build-a-bug workshop! 

Learn to create and assemble individual components, using techniques that can be transferred to other projects. This class will focus on the creation of wearable and non-wearable bugs with wings using nature as the inspiration. Day one involves wing construction, sculpting and color layering to mimic nature focusing on beetle, butterfly and cicada inspired pieces. The second day will include construction of the pieces.
Sara Sally holds a BA in Glass Formation from Park University, Parkville, MO. She has taught all over the world, including Arrowmont School of Arts and Crafts in Tennessee, Unikal Glas in Switzerland, VeryClaire in Nice, France, Tuffnell Studio in Rudston, England and many private studios in the US.
She has received awards from Art Westport, Kansas City, State of the Arts, Prairie Village, KS, Bead Museum of Washington, DC, Bead and Button magazine, Images Art Gallary, and the Kansas City Artists Coalition.   She has been a presenter at the glass symposium at Sars-Poteries, France. Her work has been published in many books and magazines including The Flow, Bead and Button, Glas Perlen, Germany,