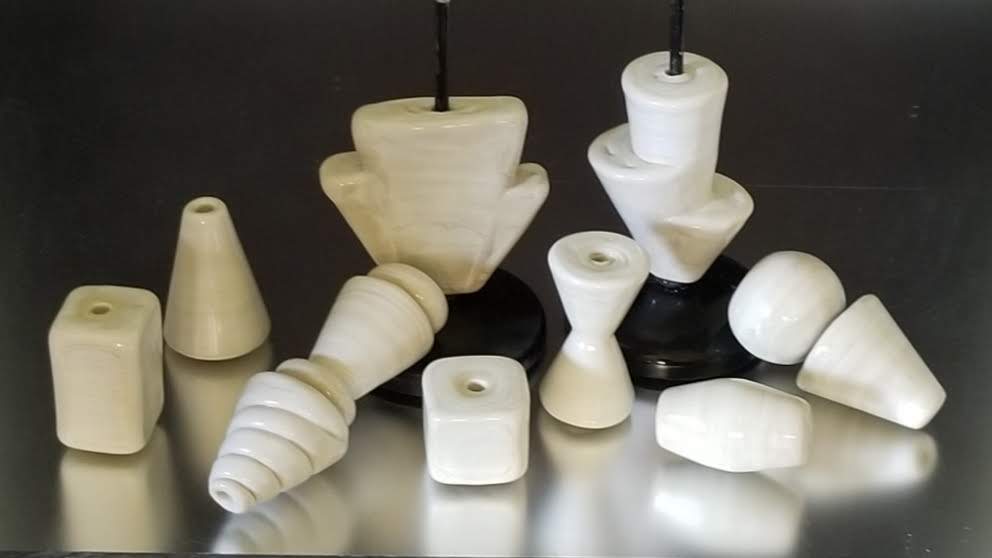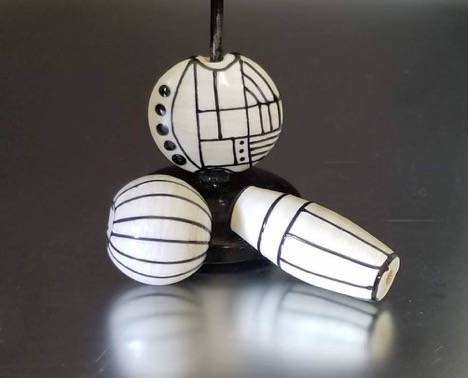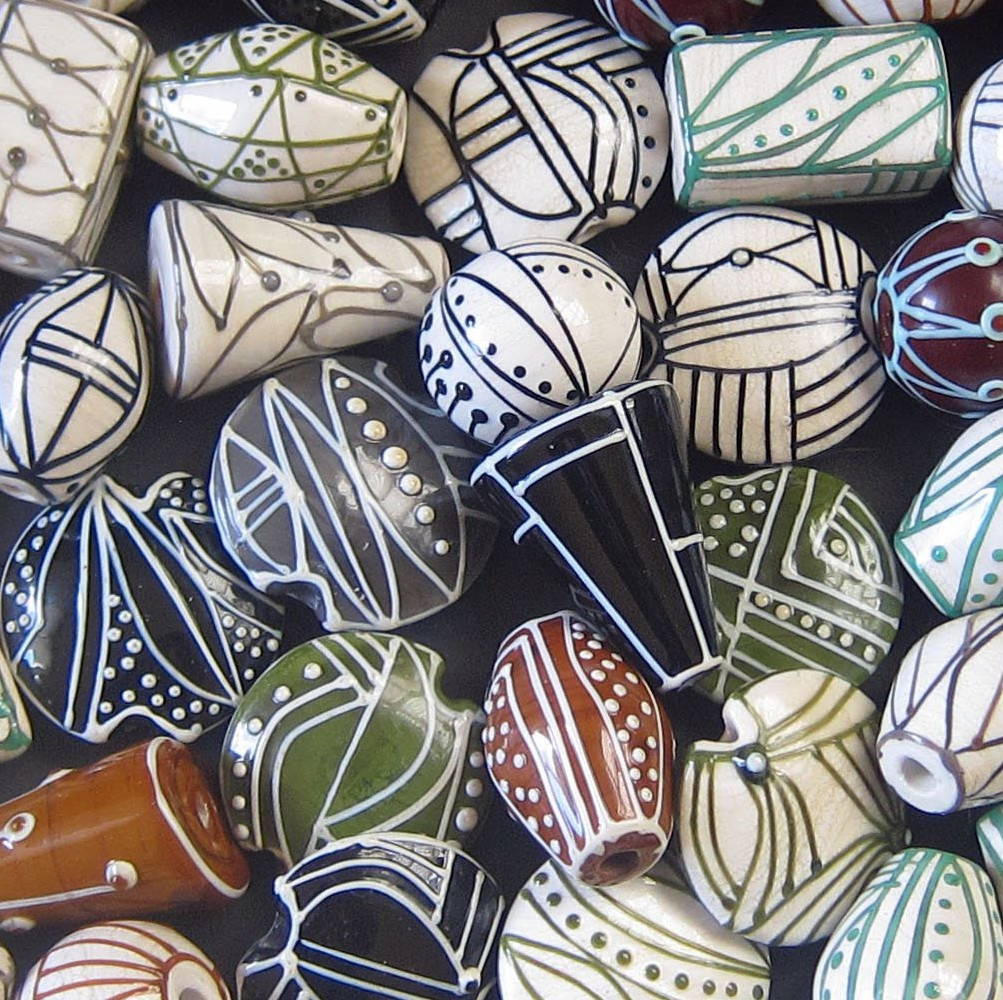 Anything But Round

Increase your beadmaking "vocabulary" with Patricia as she teaches you how to make a wide variety of shapes consistently without using molds. You will learn how to make cubes, columns, barrels, cones and multi-part shapes. You will also learn (or improve) your ability to apply geometric stringer.
Patricia took her first torchworking workshop at Pratt Fine Arts Center in Seattle, Washington in the early '90s. She found her passion that weekend and has been pursuing it ever since. Her artistic voice is constantly in motion and she finds inspiration in moments of solitude. She is heavily influenced by shape and the intersection of arcs and lines both in the topical application of design and in the intersection of beads in jewelry design.
Patricia has a BA from the Evergreen State University in Olympia, Washington. She has taught one-on-one lampworking classes in her home studio and now teaches at various studios around the world.