Kristen Frantzen Orr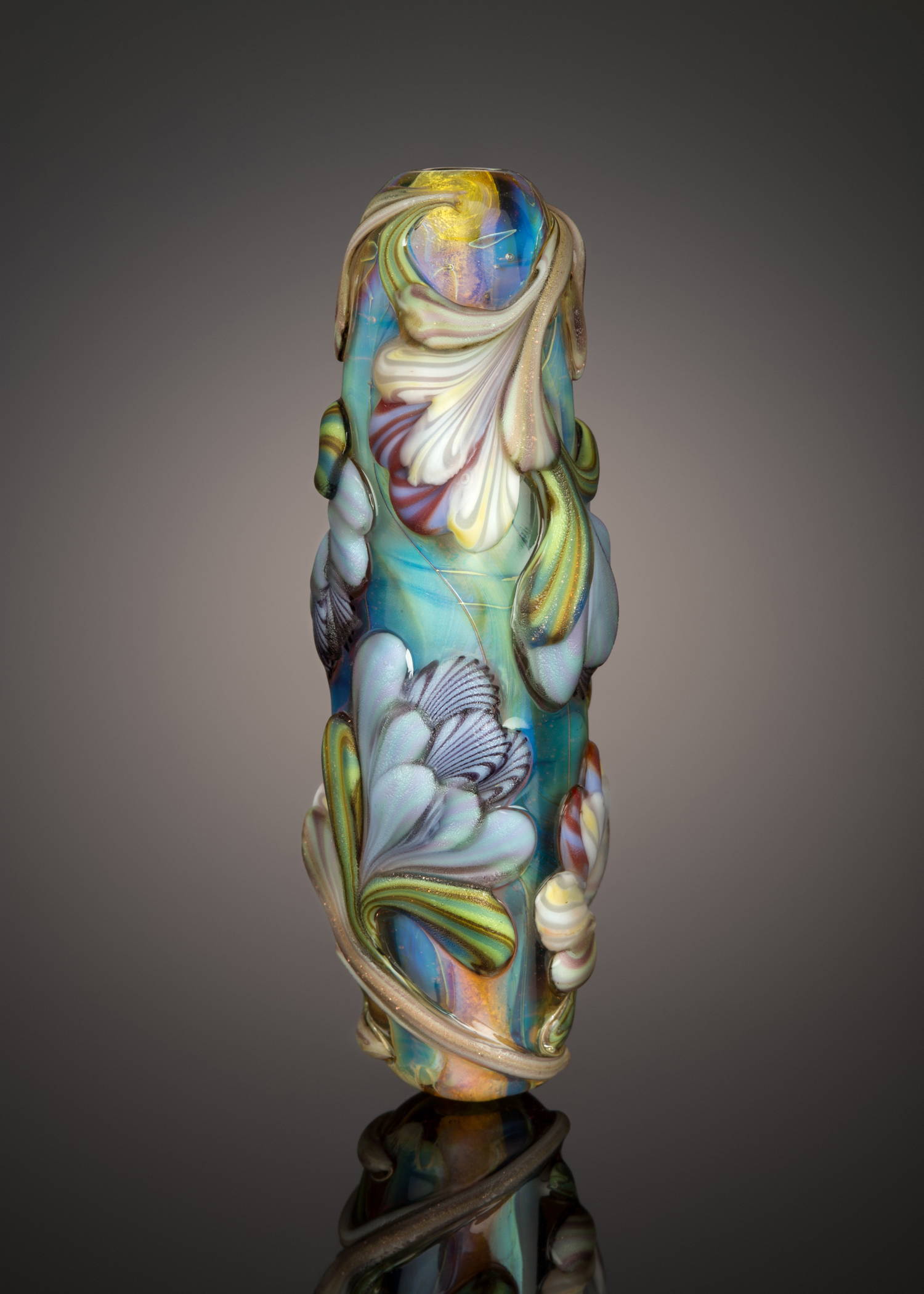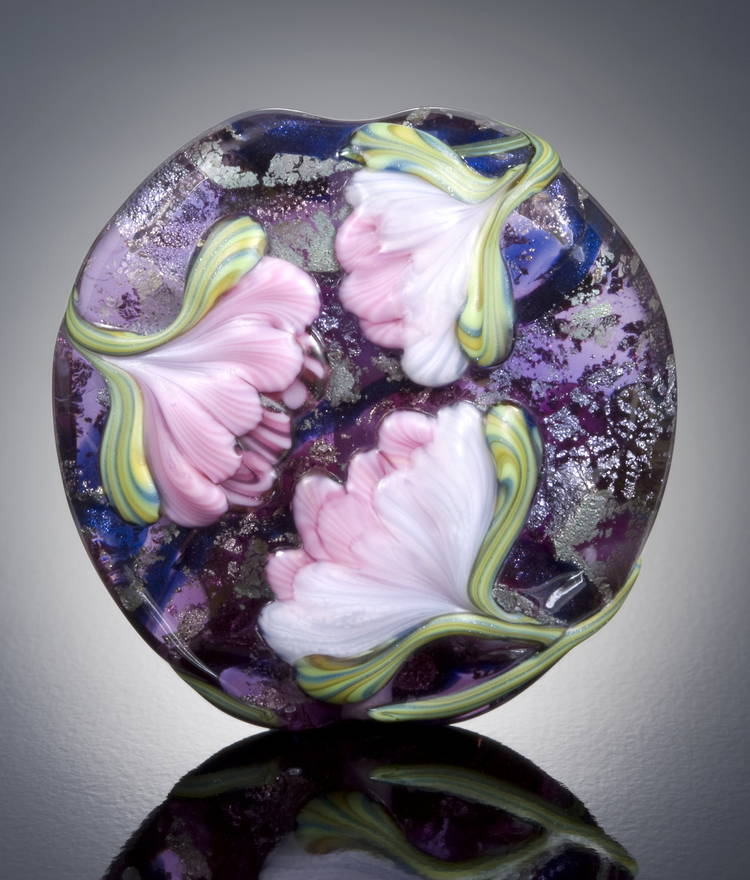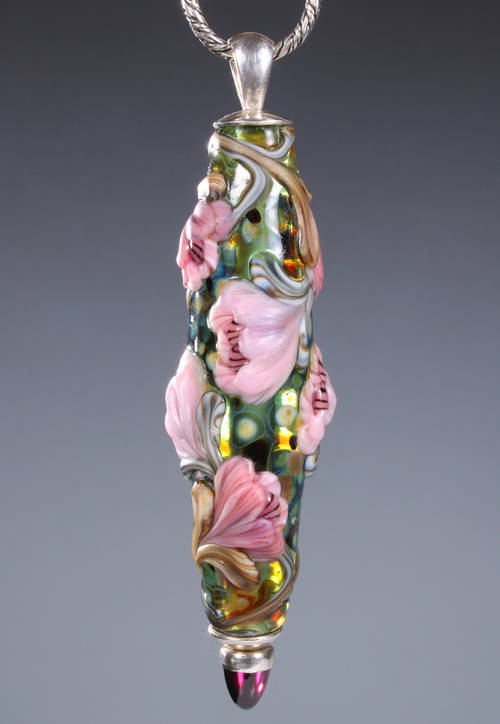 Striped Cane and Floral Beads 

Learn how to make swirly garlands of blooms on the surface of your beads! This session includes construction of a number of different types of stringers, and round and flat striped canes. These components will be used to produce various kinds of flowers placed on the surface of the bead. A variety of base beads suitable for floral decoration will be explored. These base beads are also lovely with no floral decoration.
Kristen has a Bachelor of Arts degree in journalism from the University of Nevada, Reno. She worked for several newspapers before deciding she "wanted out of the rat race." She painted in watercolors for a number of years, and enjoyed a successful solo exhibit of her work at the Northeastern Nevada Museum in Elko. She is also skilled in illustration and calligraphy.
Kristen has taught at the ISGB Gathering, Great Basin College, and glass studios in North America and Europe. Her work has been featured in over 30 books and magazines.