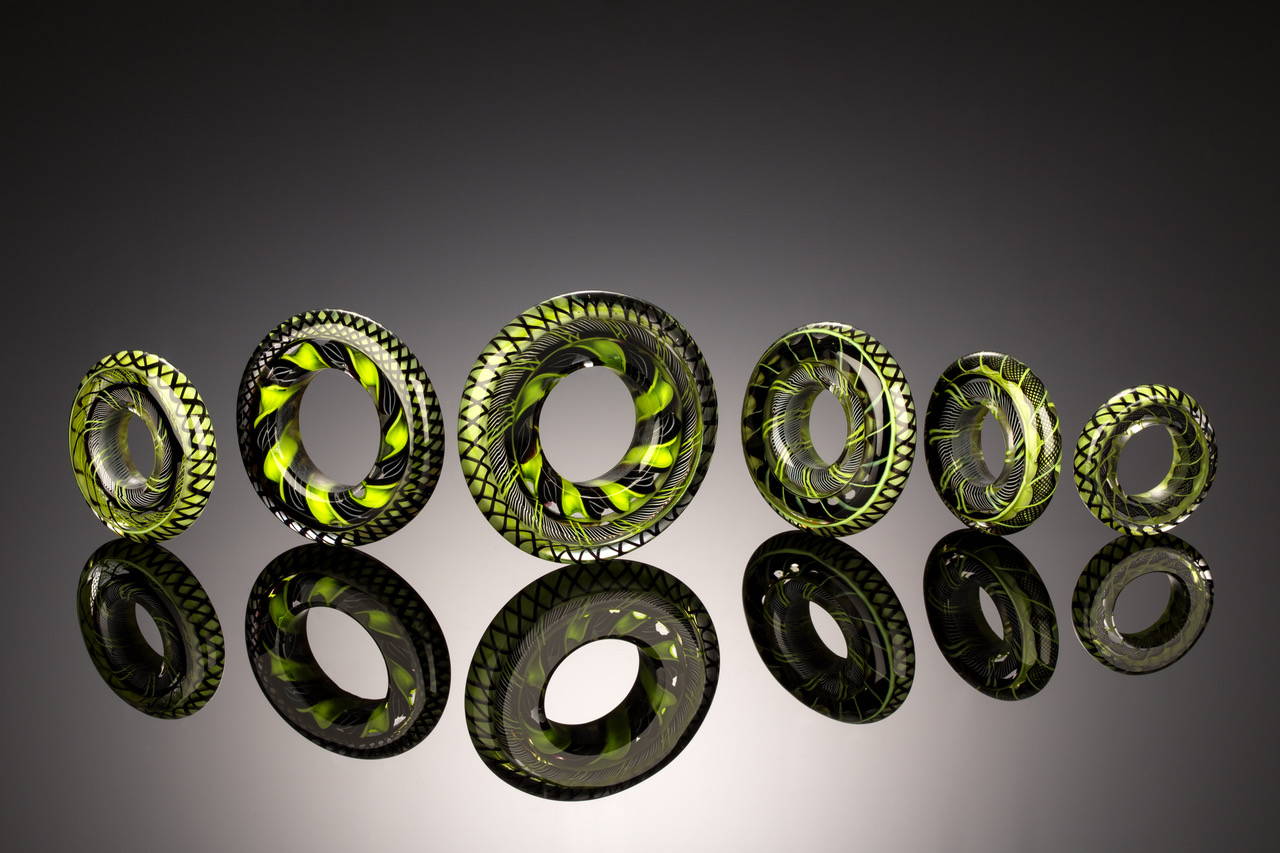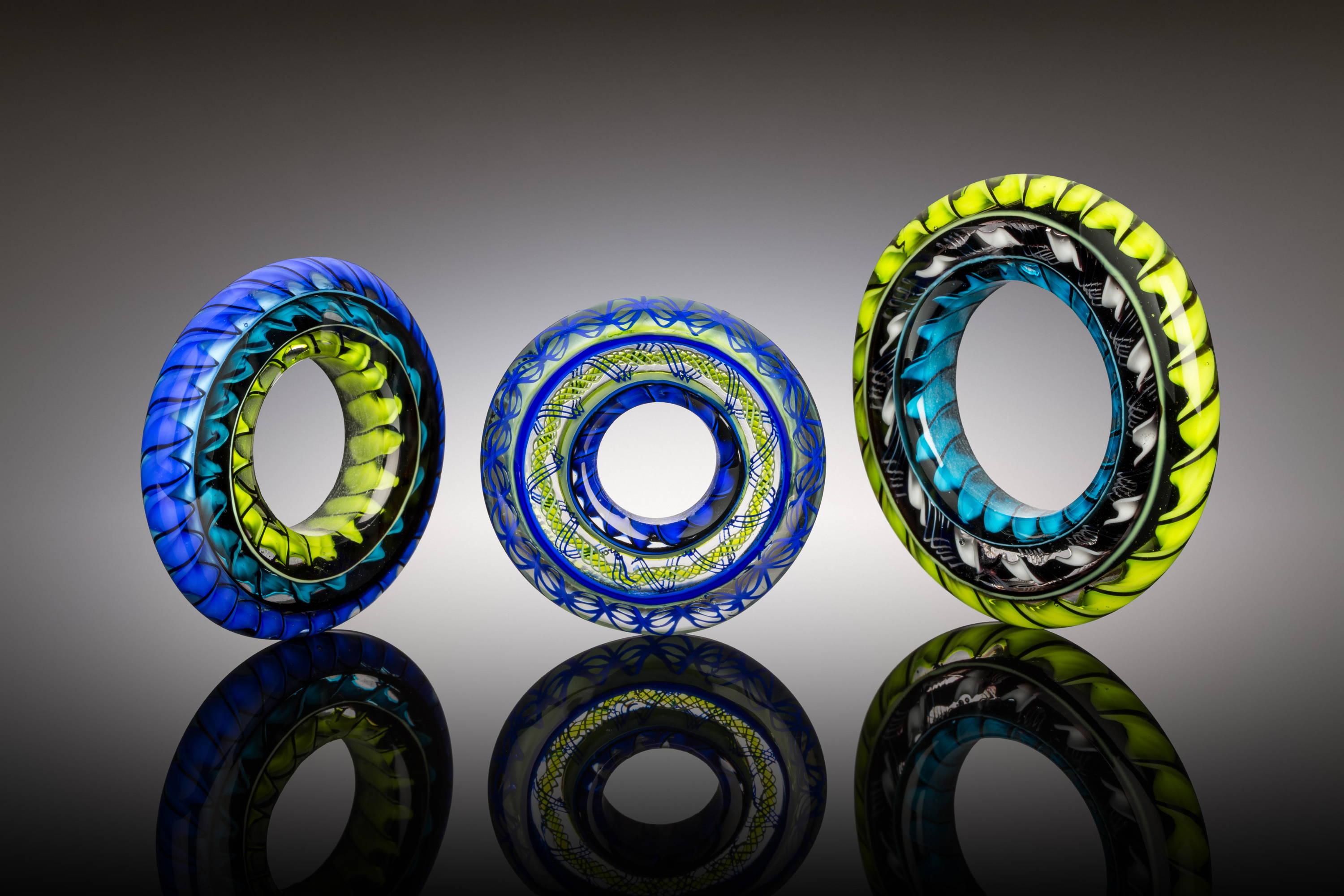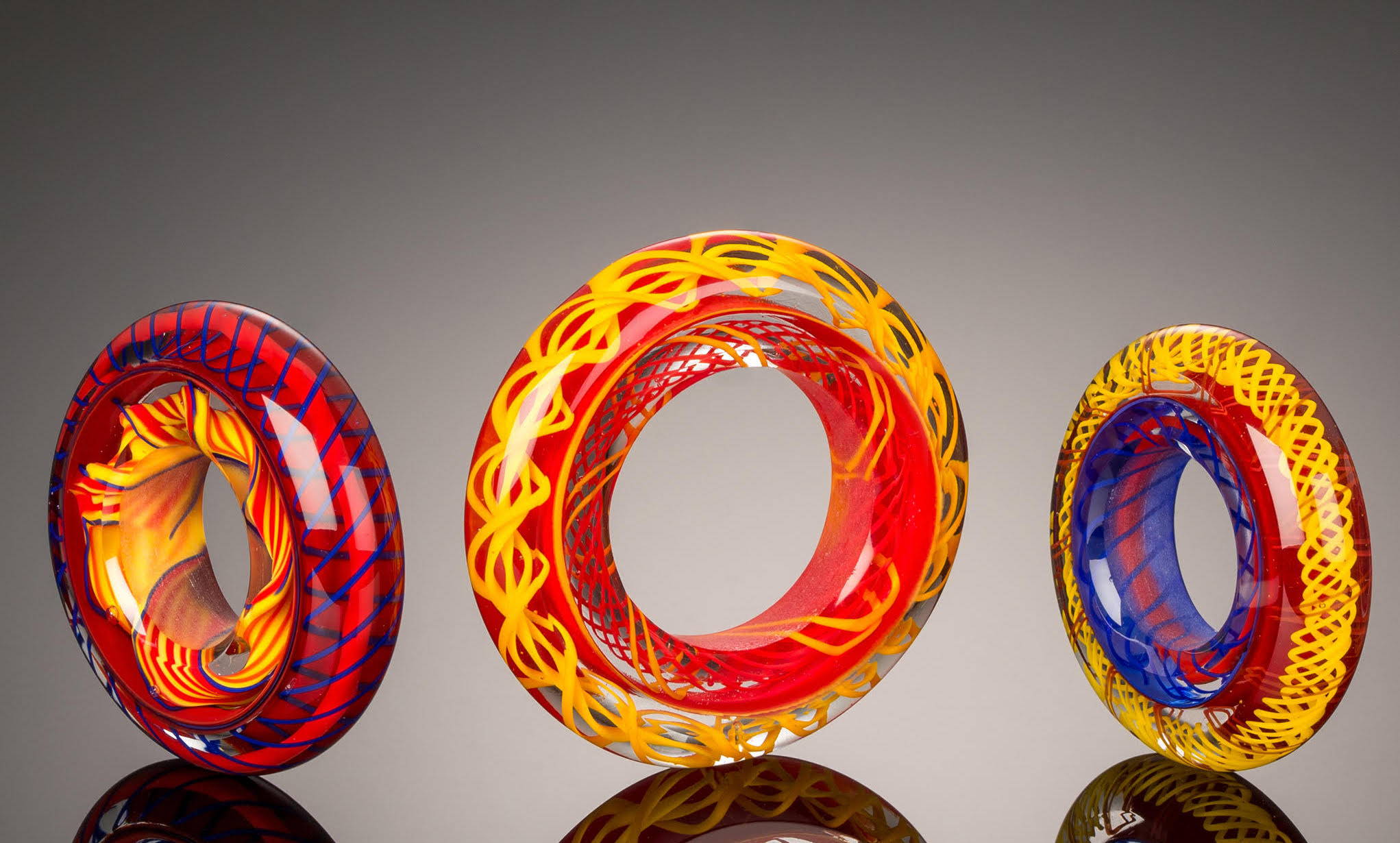 Twisted Cane and How to Apply It

Heather will give you a thorough overview of the options for making twisted cane from the super-basic to how to use Lauscha striped cane. She will discuss heating the glass to avoid the dreaded "dog-bones" of cane making. You will also learn how to make beads using twisted cane Heather will bring her famous Trimlett Twister Tools set for students to try.
Heather is a highly respected international instructor, flameworking artist, and a recipient of the International Society of Glass Beadmaker's distinguished Hall of Flame Award. Her knowledge of glass beadmaking is extensive, shaped by over 25 years at the torch.
She has taught at The Studio at the Corning Museum of Glass, Haystack Mountain School of Crafts, Penland School of Crafts, and many other studios in North America and Europe.
Heather is a natural instructor: encouraging, demonstrative and patient. The questions from her students make her study each and every move of her hands or the position of her glass in the flame; she loves knowing and understanding the work and the glass so well.