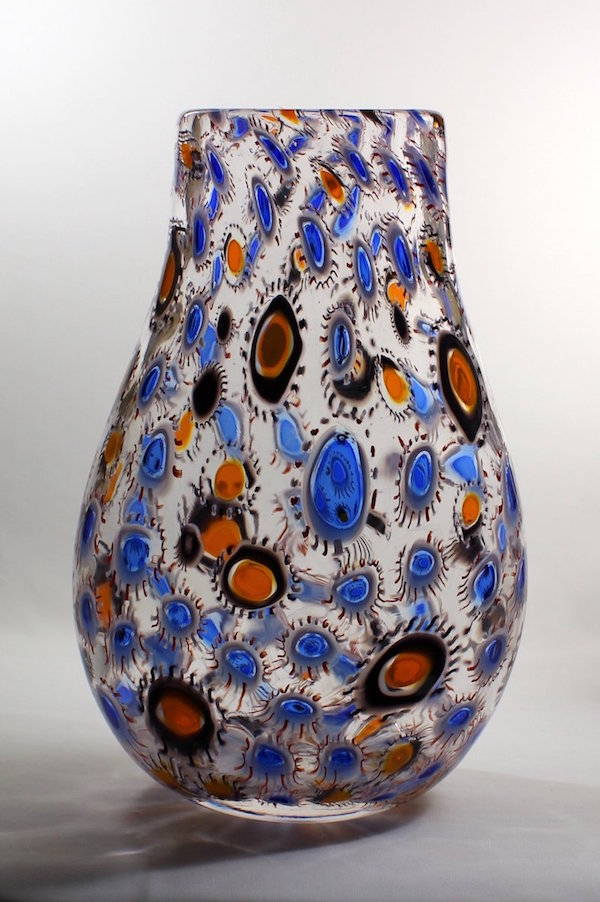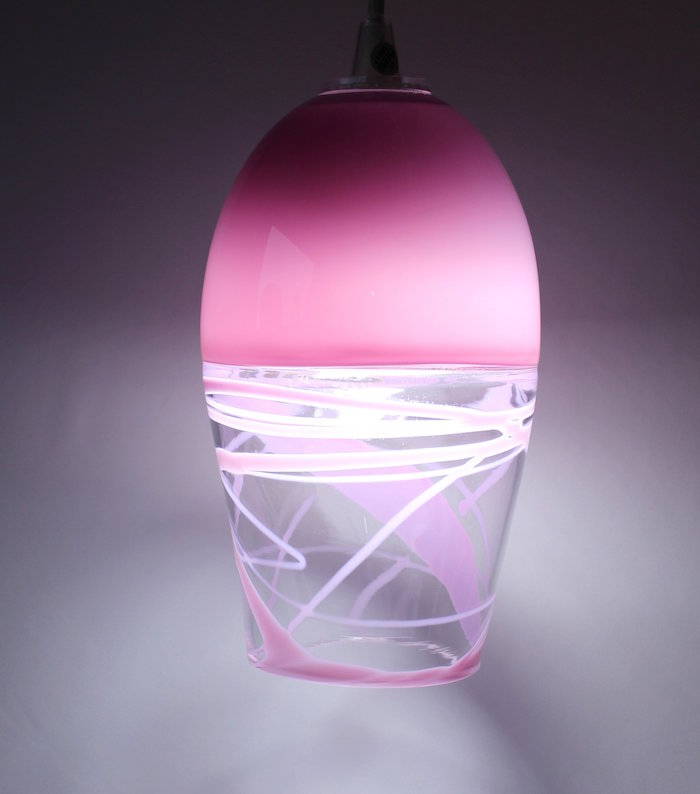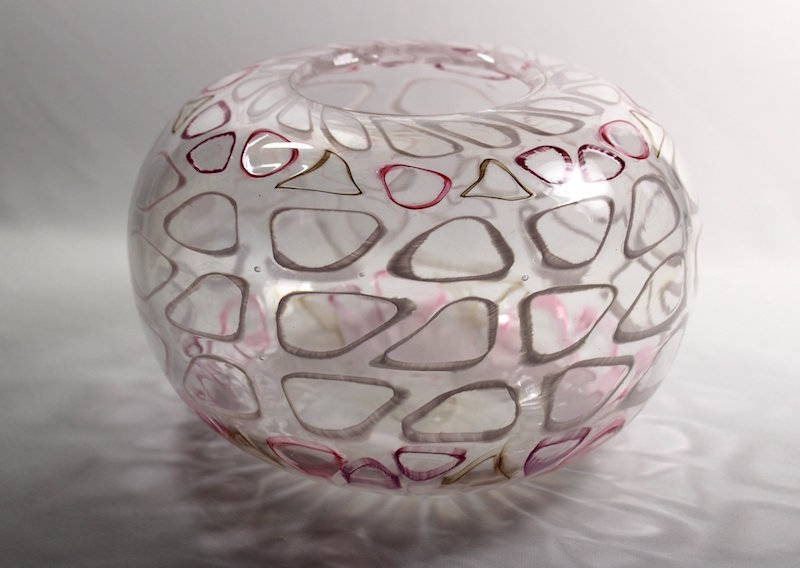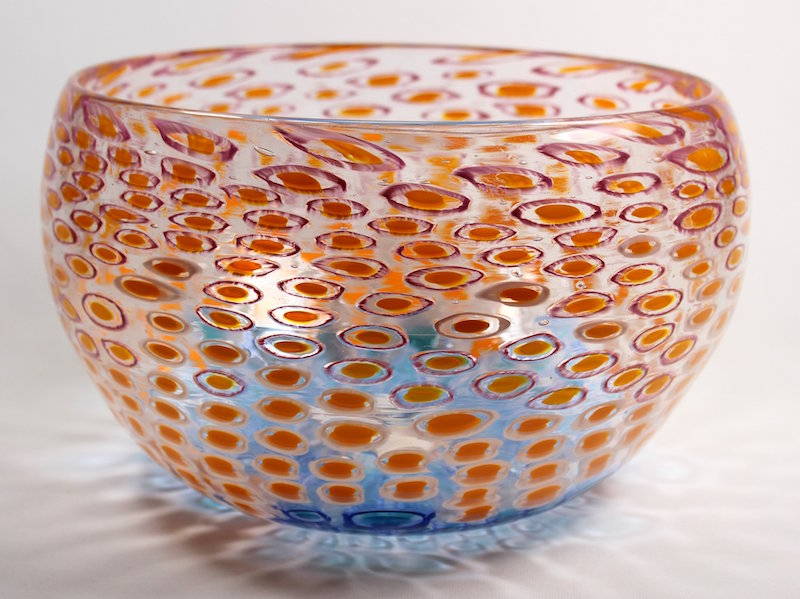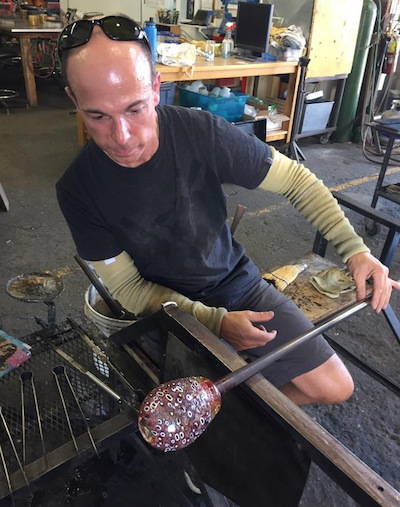 I want my finished pieces to be become part of everyday living for the collector; something that they can find soothing, reflective and that will provide utility. The vases will be enhanced with the addition of fresh or dried arrangements. The bowls serve both as centerpieces as well as providing receptacles for the food of the day. The pendant lights provide beauty during the day and at night.
As well as being a visually stimulating medium, glass is also highly tactile. The smoothness of the finish encourages the owner to hold the piece and enjoy the curves. I appreciate the fact that the art of this medium is not limited to the visual spectrum.
Please visit my website or Instagram to see some of my most recent works or contact me directly.