A Glass Menagerie - Sculpting animals at the torch with Joanne Andrighetti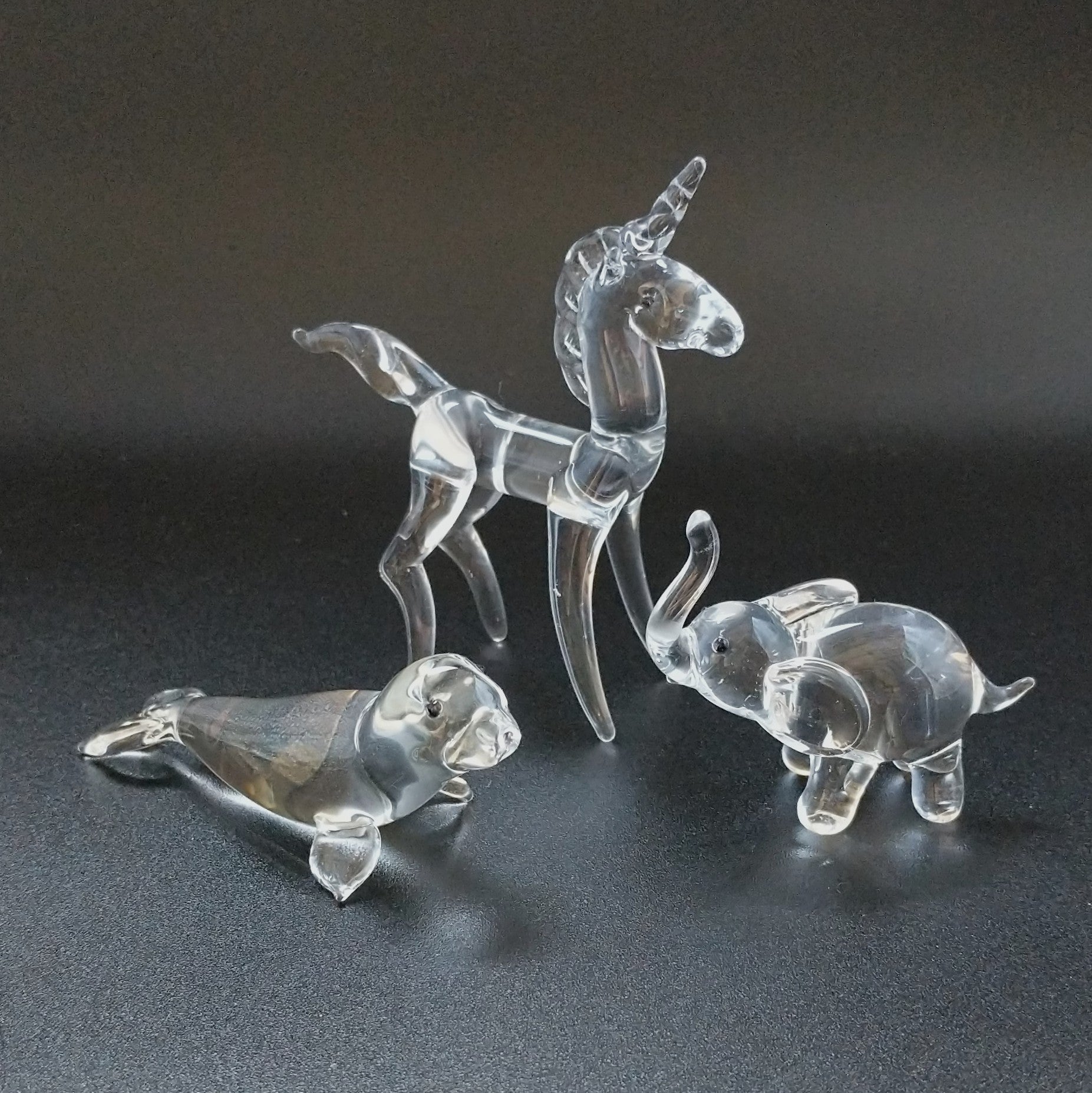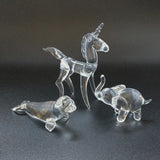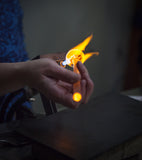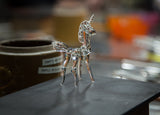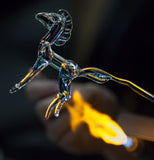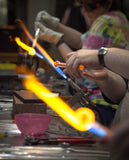 Description
Two day class
Saturday & Sunday October 28-29, 2023
10am-5pm
Instructor: Joanne Andrighetti
Cost: $575 ($603.75 inc GST)


Learn to sculpt glass animals at the torch in borosilicate glass. In this 2-day class you will learn to make classic animal forms such as a seal, a swan and a unicorn in the tradition of traveling carnival glassblowers. In the process you will learn basic components like wings, horns and flowing shapes to add to your glass skill toolbox and apply to any sculptural form you may wish to create. Included will be pointers on how to make your work durable with clean connections. We will be using solid clear borosilicate with minimal colour.

This is a beginner/intermediate class. As a pre-requisite, you will need some experience on the torch such as an introductory beadmaking or flameworking lesson. All materials are included. Ages 16+

Students who have taken this course can attend Newbie Night.
ABOUT THE INSTRUCTOR

Joanne Andrighetti is a graduate of Sheridan College's Crafts and Design program and has been working in glass for 30 years.  She has operated glassblowing and flameworking studios, exhibited her work across North America and been a teaching assistant at the Pilchuck Glass School.