Intro to Glassblowing
6 Week Class
Nov 15 - Dec 20, 2023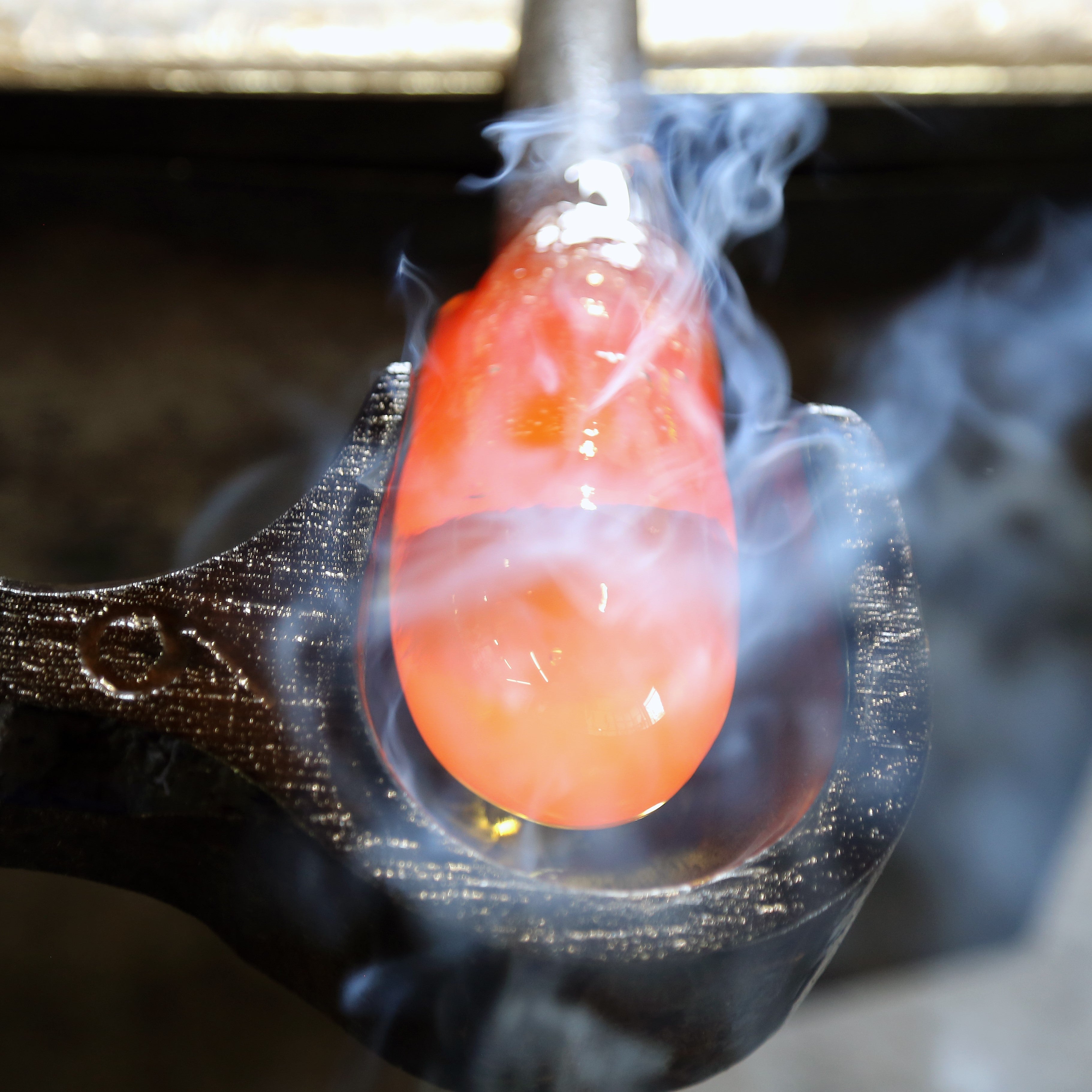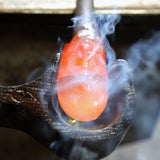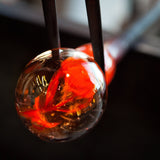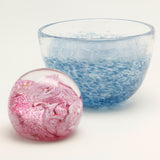 Description
Wednesdays / 6:30-9:30 PM
November 15 - December 20, 2023
Cost: $845 ($887.25 inc GST)
Instructors: Hope Forstenzer & Felicia VanDenBoogaard
This course will give you basic introductory skills in the hot shop, including how to gather, make a paperweight, blow bubbles and create your first blown glass vessel. You will learn about tools, studio safety and how to work in a team to have fun and blow glass! All materials are included.
No experience necessary. Age 16+. 
Completion of this course does not qualify you for Newbie Night; additional hours of instruction are required. Please see our Newbie Night page for details.
About the Instructor
Hope Forstenzer is a member of Terminal City Glass Co-op. She's been blowing glass since 2000 and makes a wide variety of vessels and sculptural pieces using photo images on glass. She has studied glass in New York, Seattle & Baltimore.